How Many Bosses Do You Have?
It's never just one...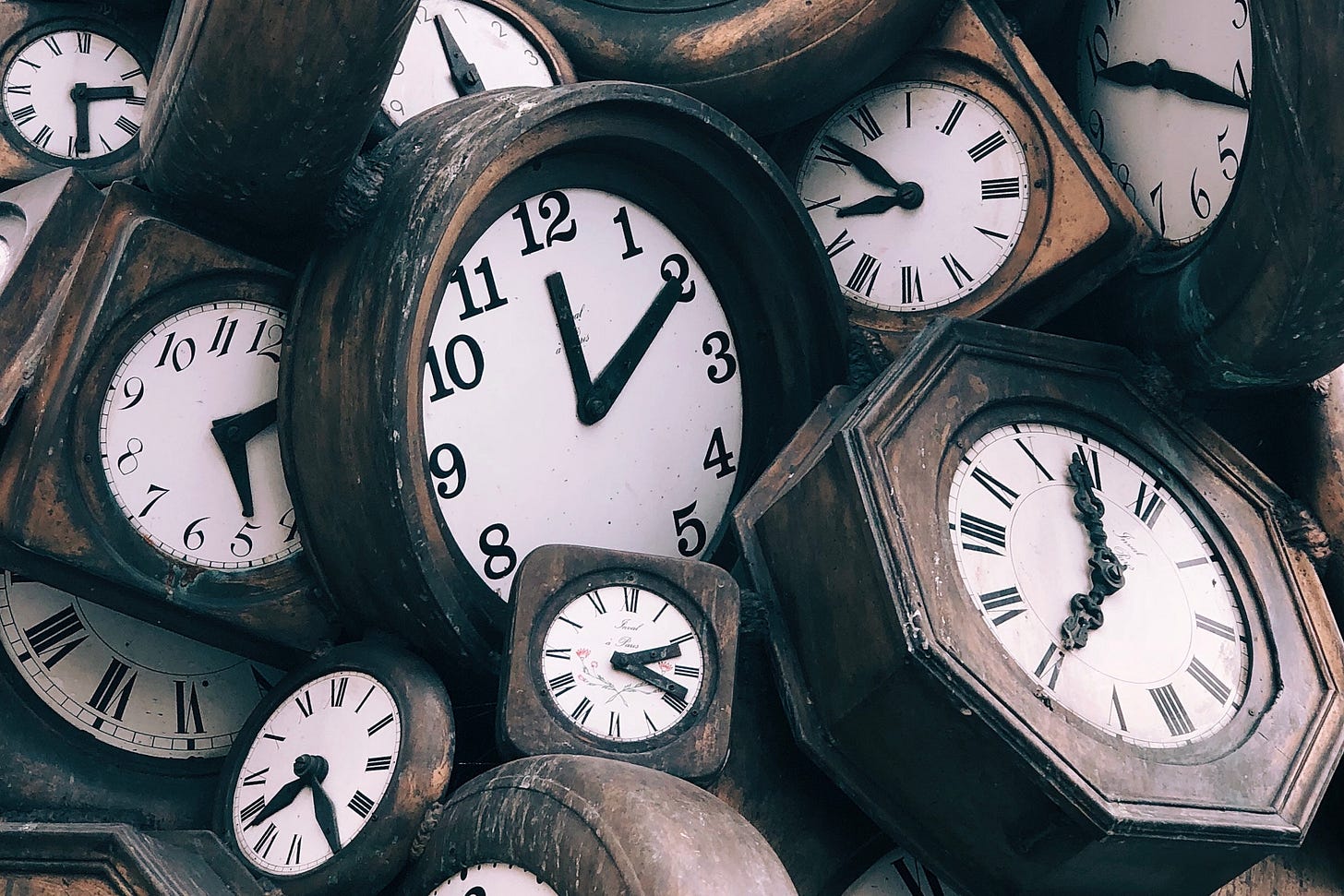 It's a fantasy billions of people share: You walk into your boss's office and yell: "I quit!"
But that's just a parable. An analogy that shows we all desire freedom. We want autonomy. To feel in control. Of our time, of our work, of our life.
If we flip this on its head, it means that whatever restricts our autonomy is a boss. Regardless if it's wearing a tie - or even a person to begin with.
Take time, for example. Time is an unavoidable boss. It forces us to make tradeoffs throughout our whole lives. So that's a boss we have to learn to accept. But we have many other bosses we volunteer our energy to that aren't nearly as powerful.
A toxic relationship is a boss you can leave behind any time. A deadline is a boss you can choose to accept - or not. A great boss at work may help you get rid of some of the others in your life. A bad one just adds more of them.
Some of the happiest people I know have had a literal boss all their life - but it was one that helped them get more autonomy. Others, like me, thrive in a boss-less work environment.
Take a minute and count your bosses. Most of them won't have an office. Some are just you giving up control. Others won't be as bad as you thought. But you must know who they are. All of them.
Otherwise, you'll walk into the wrong office and yell: "I quit!"
-Nik
---
Hey! Did you know word of mouth is the main way the work of solo artists grows? If you like Empty Your Cup, can you please share it? Your friends can sign up here.
You can also share it on Facebook or tweet about it.
---